Top 6 Adventure Destinations In Turkey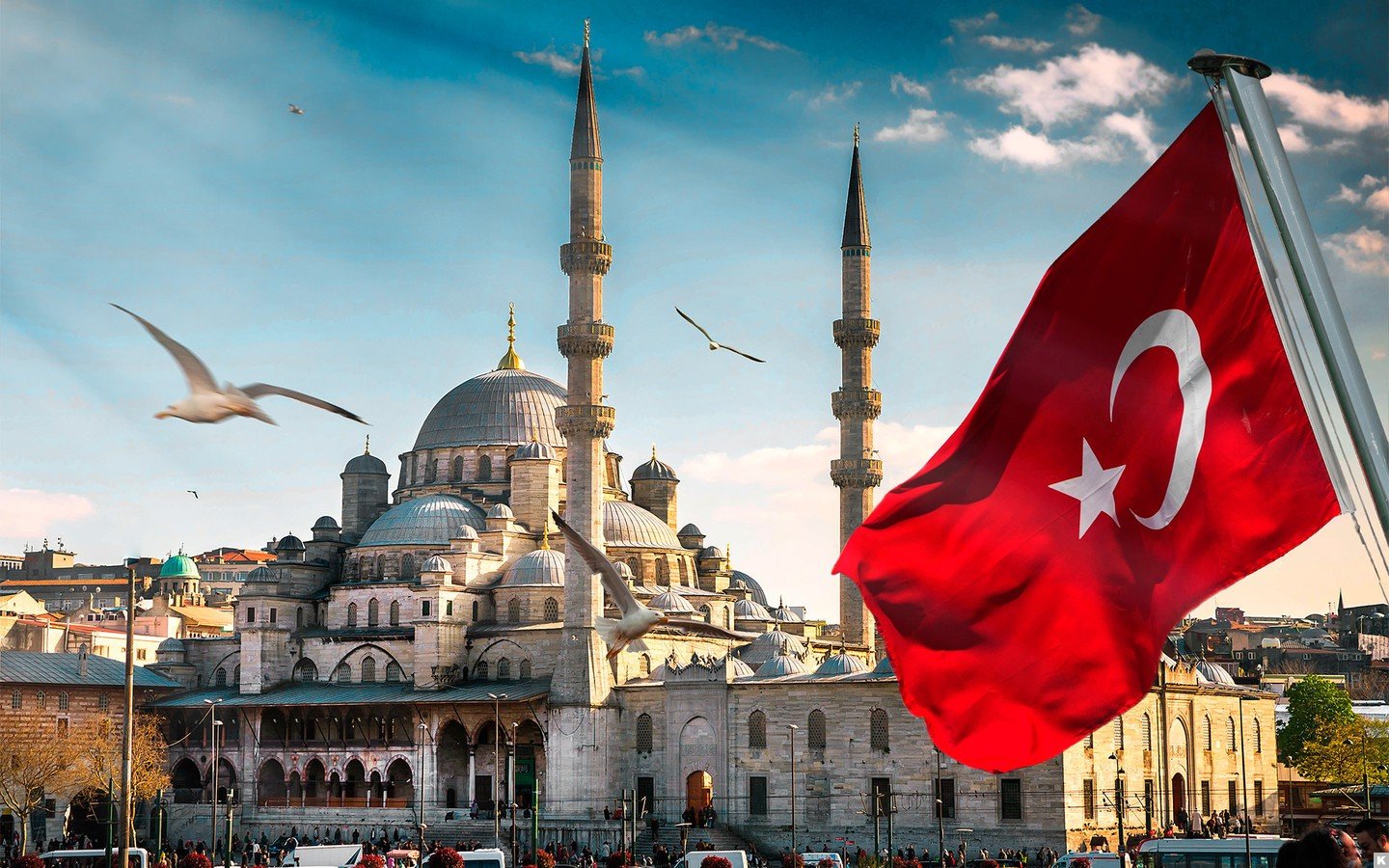 The history of culture in Turkey has so far established a great platform, which has left the country with lots of wealth and fantastic sights to be explored by tourists. There're so many options where any visitor must not miss, no matter what you're after from a trip to Turkey. You may visit just for a holiday beach relaxing, tourist attraction sites, or country's ancient past.
There're different kinds of destinations, starting from the minaret-filled skyline of Istanbul to ruins of Romans along southern and western coasts. Another destination is the Antalya beaches, and seaside Resorts of Mediterranean towards misty mountains of Black Sea. It may be challenging to choose your destiny as a tourist, but we shall focus on the best top five places. This list will inspire you towards more discoveries in Turkey.
Anzac Cove
The attraction to this place is due to series of memorials, museums, and cemeteries.
It's a place where any visitor must tour due to its memorable history.
Visitors come to learn and pay respects to the sombre history and costly events that happened during
World War one
In this place, there were months of fighting between troops of Ottoman Empire and that of Australia and New Zealand.
The troops of New Zealand and Australia were attempting to knock out Ottomans, but they failed. – In today's history, annual commemorative Anzac Day celebrations are held in this place.
Topkapi Palace
This is a must sightseeing in Turkey, and it's ranked among the top attraction sites.
It has a huge compound where social and political functions usually took place for hundreds        of years.
Today, it's a UNESCO world heritage site where many tourists flow into through its big gates.
The Muslim and Christian relics and Ottoman architecture are major attractions.
The courtyards of this Topkapi Palace attract tourists too.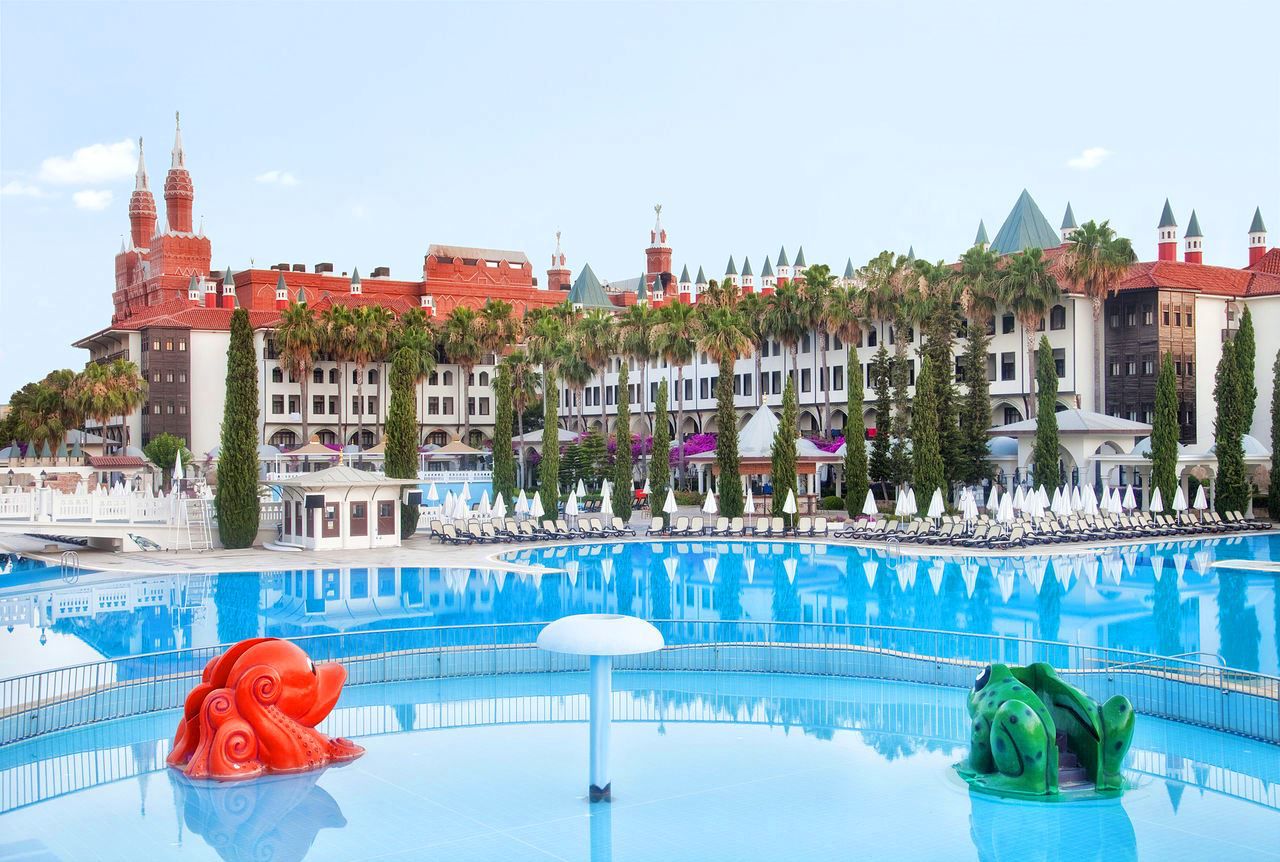 Underground cities of Cappadocia
Cappadocia underground cities are one of a fascinating tourist attractions.
The cities were constructed hundreds of years ago, and today they've been opened for public access.
The underground cities that attract many tourists include; Mazi, Urgup, Derinkuyu, and Kaymakli.
Ephesus
Ephesus is located near the modern Selcuk, and it's one of the most popular tourists' attractions.
The Roman and Greek ruins have been preserved in Ephesus, which makes it one of the best tourists' destinations in Turkey.
The tourists are also attracted to this place due to an availability of nearby resorts such as; Kusadasi and Izmir.
Some popular impressive attractions include the Library of Celsus, the ancient theatre, and the Hadrian Temple.
Hagia Sophia
This is the most famous tourist attraction in entire Turkey, due to preserved ancient buildings.
The buildings were constructed in 6th Century AD, by Justinian, the Byzantine Emperor.
Later, the buildings were converted into the mosque, but today, it operates as a museum.
It has a beautiful and remarkable architecture, making it a must sightseeing in Turkey.
Turkey is one of the best touring places in the world. If you're planning a trip to Turkey, apply for e-visa online, without hassle. You can obtain Turkey Visa through online sites that have been endorsed by Turkey government. It's advisable to apply 3 months before your travel day.