The 5 Point Checklist for First Time Cruisers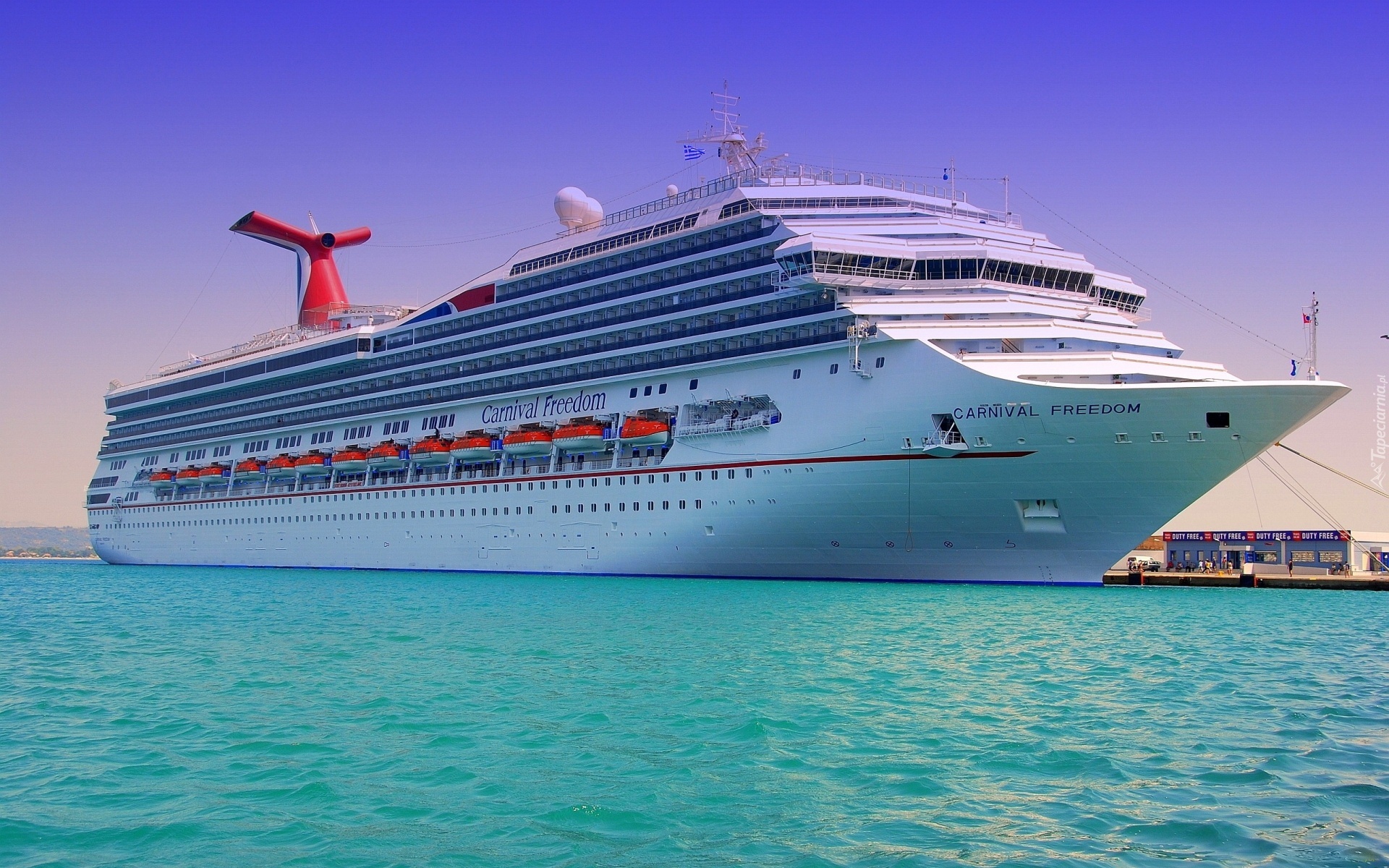 First time cruisers are always excited about the experience. With this, they often overlook some important things. It is imperative that cruisers come up with a comprehensive checklist to ensure a worry-free trip.
1. Documents
First-time cruisers are often more excited to pack than to recheck their documents. Tickets and cruise details should be checked and recheck. Cruisers should make sure that they get the right cruise date. This is especially true when they get an air-and-sea package. Many people booking cruises 2012 get confused about these promotions. They should ensure that they get the right date and the right destination. It is best to recheck a couple of weeks before departure to have enough time to make changes if necessary. Cruisers should also take their passports with them even if they are not going outside the country. This is a very important document to be used as proof of citizenship.
2. Budget
First-timers should bear in mind that most cruises are not really all-inclusive. With this, they should anticipate extra expenses for drinks, spa treatments, shore excursions, specialty restaurants, laundry and dry cleaning, onboard video games and Internet use. They should remember that they are likely to spend more when the cruise is cheap and the ship is big.
Another item that should be included in the budget is tips. Cruisers may not be expected to hand in tips for the staff, but they should prepare for gratuities. Some ships have service charges while others request separate tips. Either way, cruisers should budget for it. Most importantly, they should take cash with them. There may be ATMs inside the ship, but they usually come with high surcharges. It might be inconvenient to wait for the ship to reach a port and look for ATMs nearby. It is always a smart idea to have some cash on hand before getting on the ship. This is essential for first-time cruisers who are looking forward to playing at the casino as the ship cruises.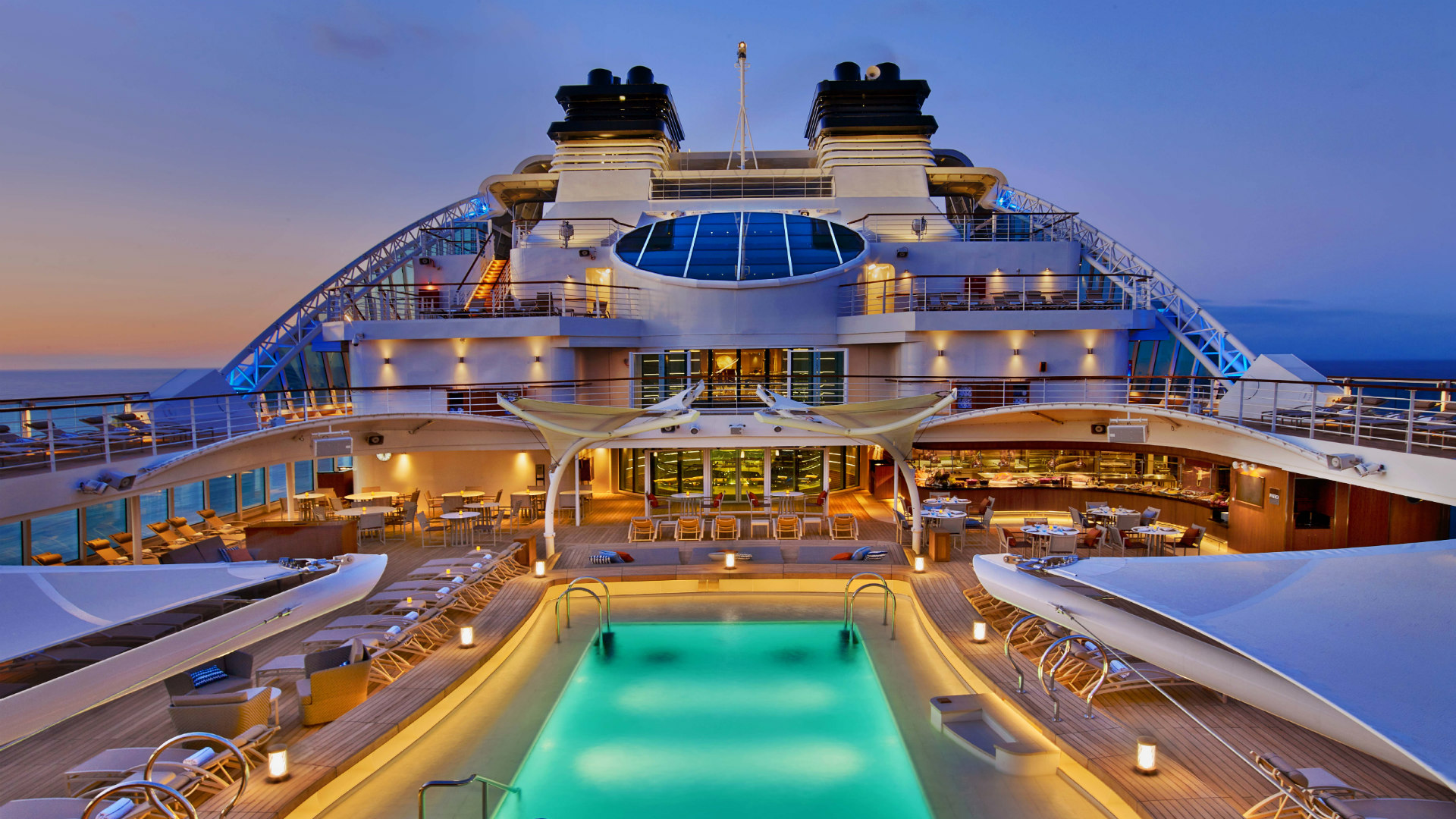 3. Dress Code
Most cruise ships may no longer require a dress code. In fact, many of them allow casual wear at dinner. However, cruisers should verify the dress code before packing. This will ensure that they are taking the right clothes with them. A few cruise ships require formal wear when cruisers gather in the main dining room at night.
4. Packing
It is very beneficial to prepare a separate list of items to be packed. First-time cruisers may not have a good idea of what to expect while on the cruise ship. There are no convenience stores on board. There may be some shops, but they sell goods that cost significantly more than stores on land. The list should include necessities like insect repellent, feminine hygiene products, sunglasses, sports gear, sandals, OTC medicines, batteries, sunscreen and light windbreakers. These things are very useful but often forgotten.
In addition, first-time cruisers should not pack too much. They should only bring enough clothes for the trip and a few extras. Taking an entire closet on the cruise ship is very inconvenient considering the average cruise ship cabin is as small as half the size of a hotel room.
5. Safety Precautions
It is equally important that first-time cruisers find out the electrical specifications on the ship. Typically, major cruise ships have U. S. current and plugs. However, there are some ships that only have different electrical systems.
In addition, cruisers should be aware of the facilities and amenities in the cabin. They should ask the staff when they do not know how to operate a devices. Almost all cruise ships do not allow the use of irons as they are considered to be a fire hazard. Cruisers may use coin laundries with added iron service.